'Forward25' was a huge show and party during New York Fashion Week 2020, kicking off the 25th MLS season and revealing all 26 club kits designed by adidas. The event brought diehard sports fans and forward thinking creative communities into the same space, celebrating people, individuality, and culture.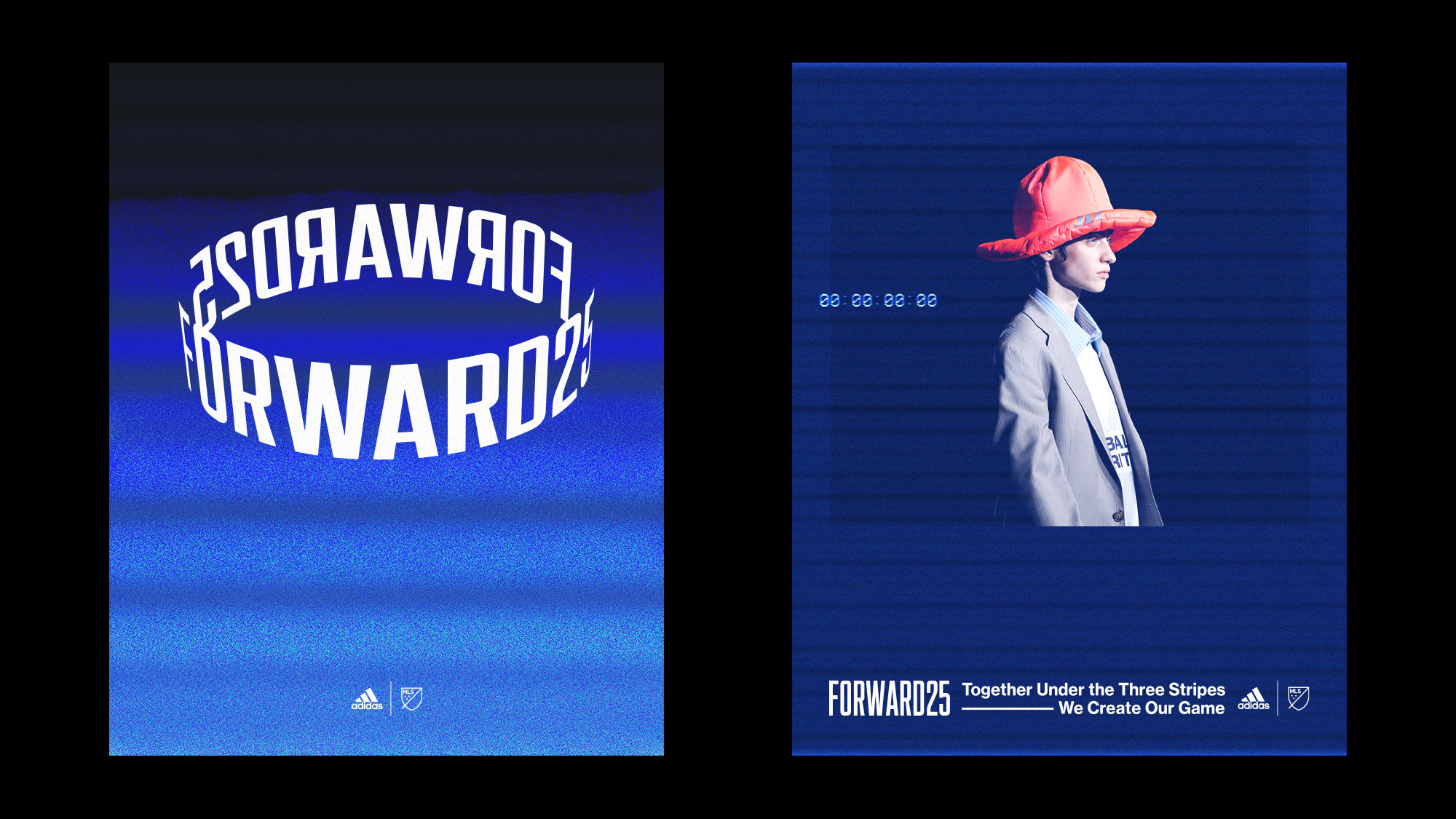 A smaller event for adidas that was supposed to take place at Macy's Herald Square, but was sadly cancelled due to Covid-19 ︎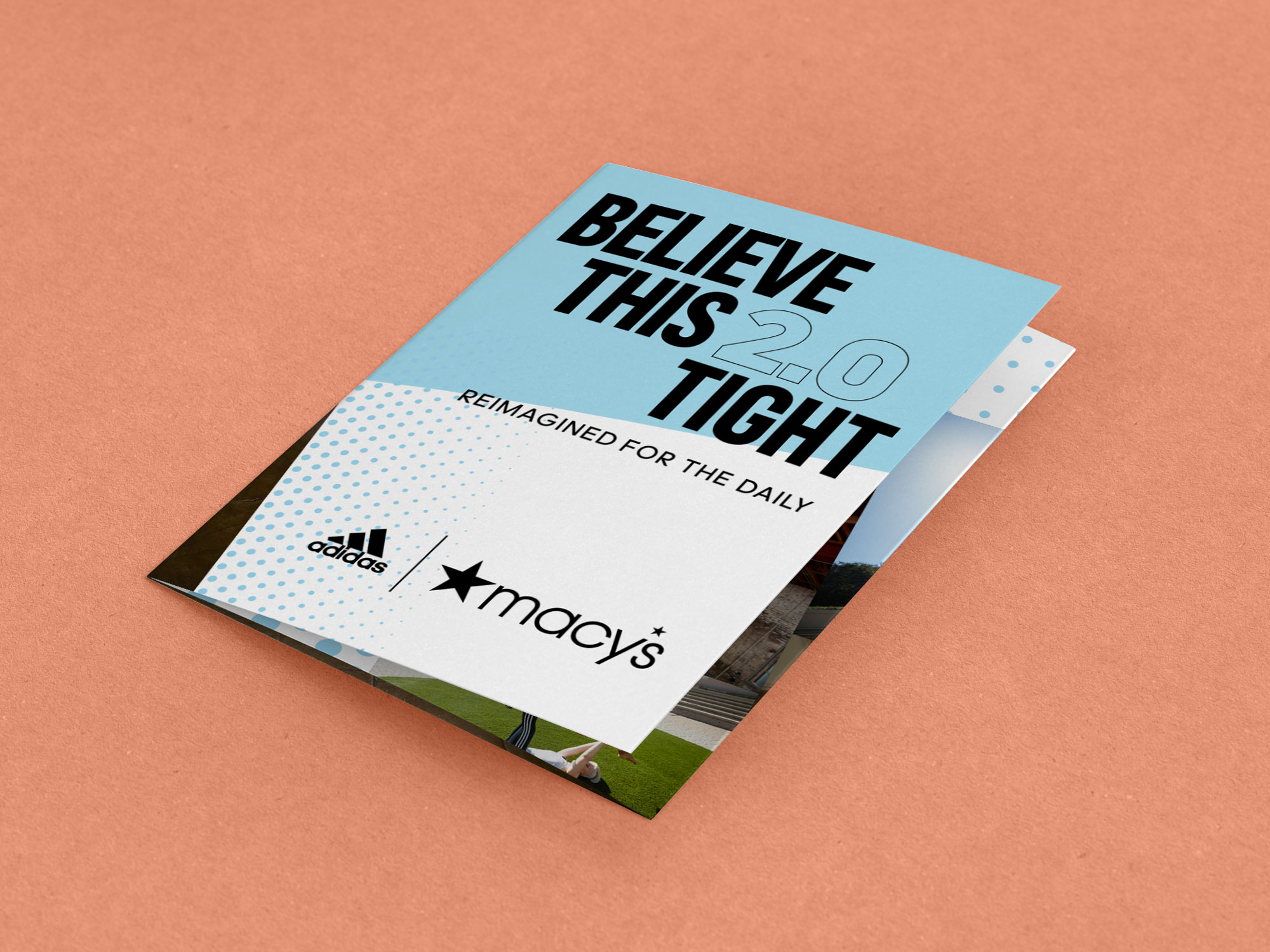 This is an overview of random branding projects that include identity systems, logo design, packaging, merch, collateral, websites, and more.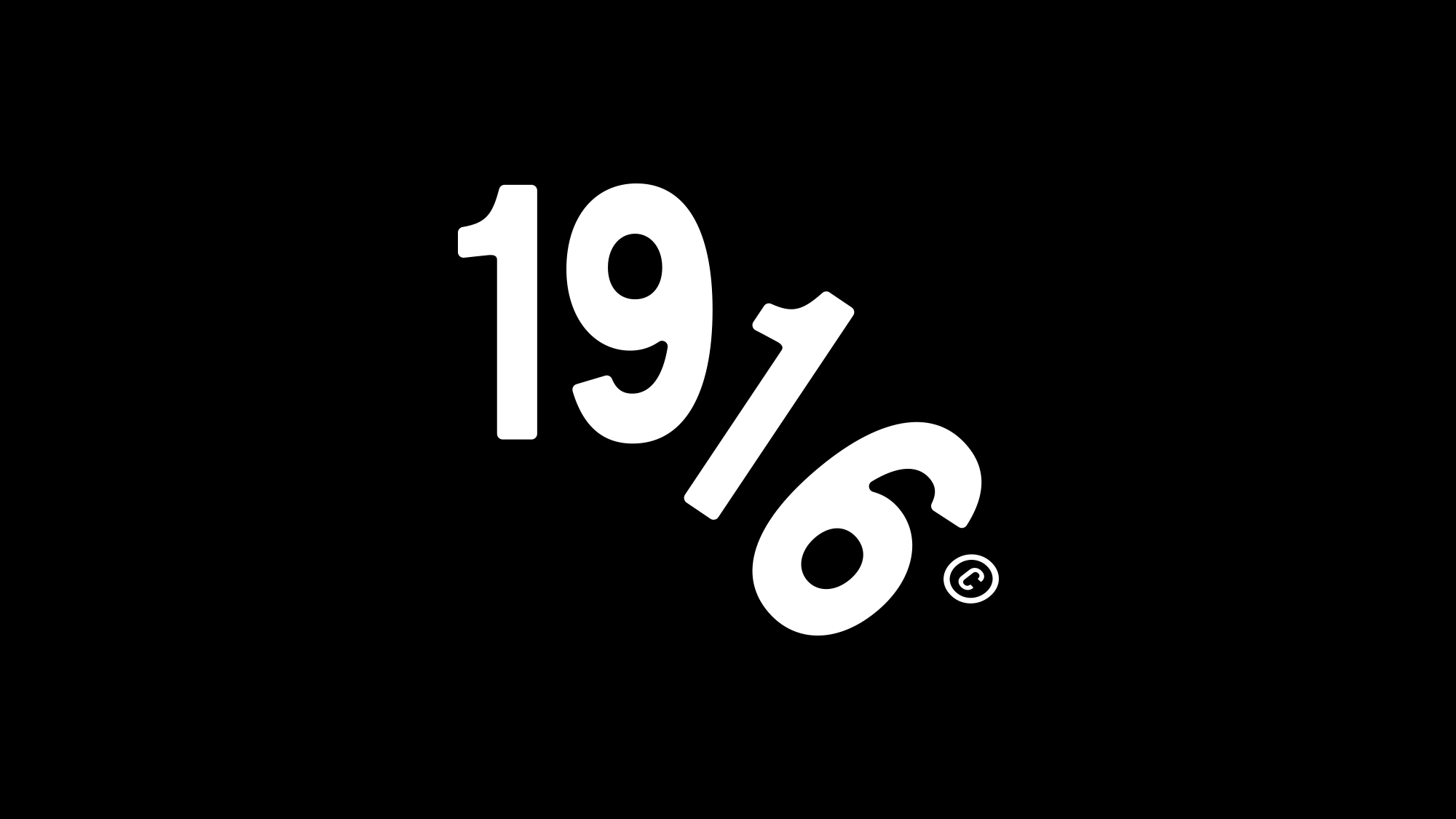 To celebrate the launch of the Louie Lopez Pro Shoe for CONS, Imprint Projects transformed a warehouse in downtown Los Angeles. The space included a custom-built skate park, shoe display, and photo gallery. Over 200 attendees attended the launch party which included a film screening and the unveiling of Louie's gift from CONS: a 1965 Ford Thunderbird. The event was covered by Thrasher, Skate Warehouse, Jenkem and more. The CONS skate team and their friends then had the space for more than a month to skate, shoot, and throw parties.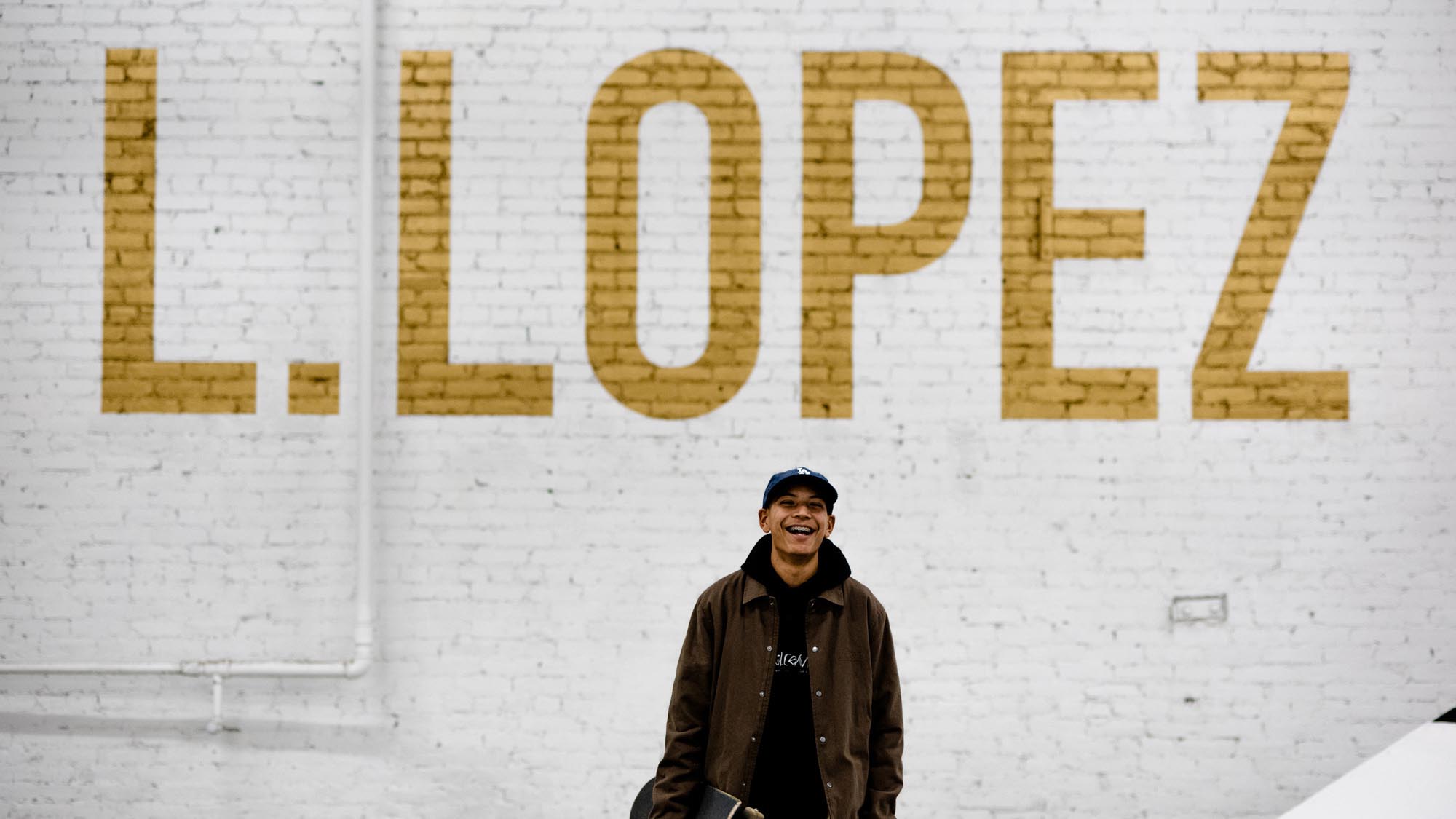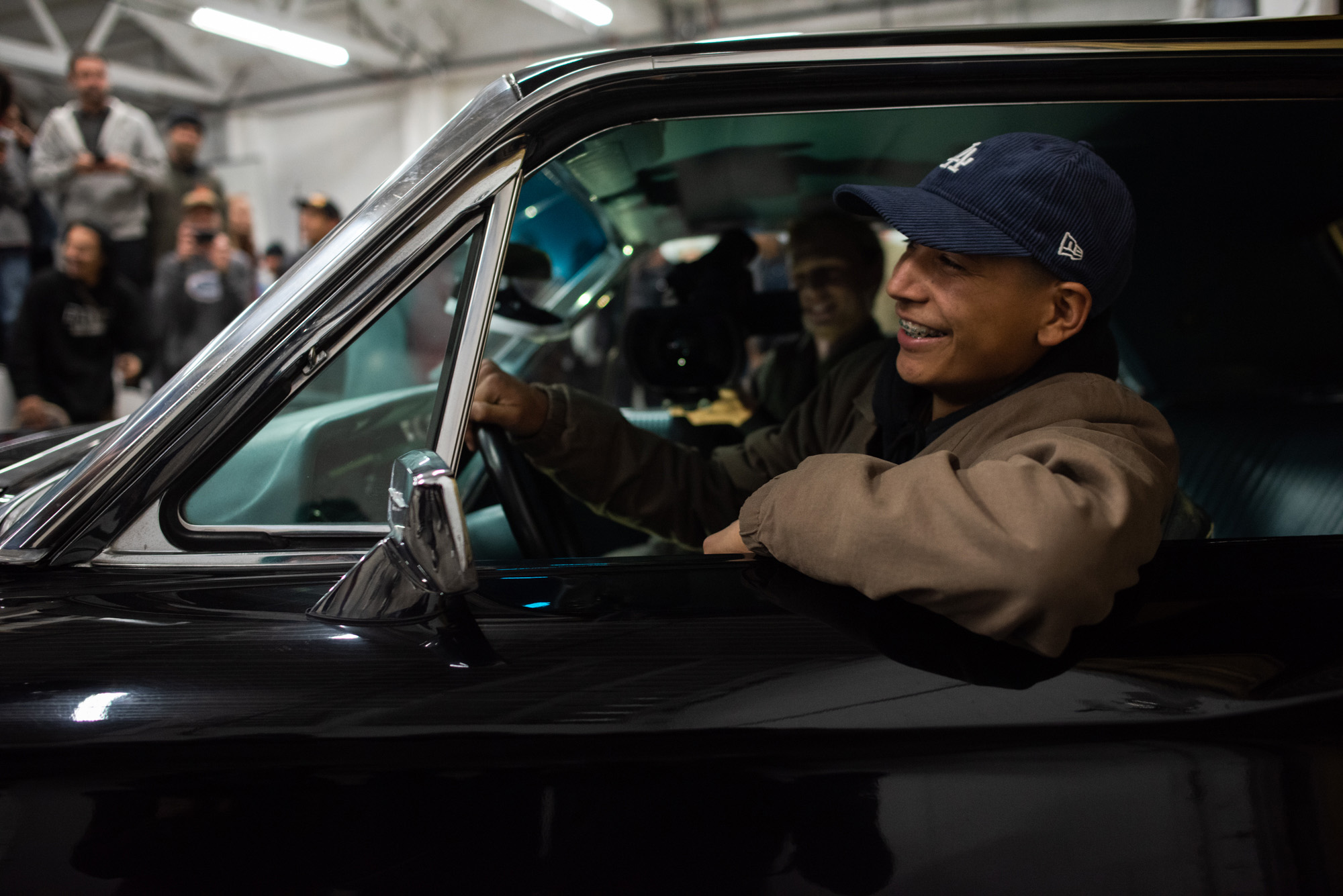 The 'DAO Anthology' is a curated collection of essays exploring the Theory, Practice, and Future of DAOs.

64 Pages on newsprint
6.5 x 9.75 in
17 x 25 cm